Hagrid's hut
Enable javascript to use this site!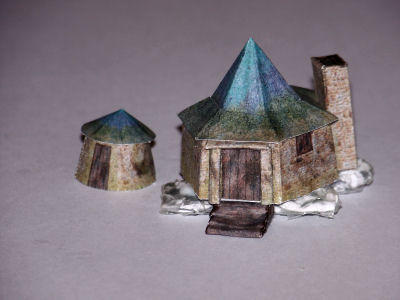 This model, like the greenhouses, has been created for the wizards castle that You can find at the site wiltshirecounty.npage.de and it's based on the hut of the first movie, a bit easier to create than the hut's of the other movies.

This is the file to download: PDF

The model is not complex, but quite small, so making it could be a bit hard for people with no experience with paper modeling.

Below You can find the photos to guide You at the contruction of the model.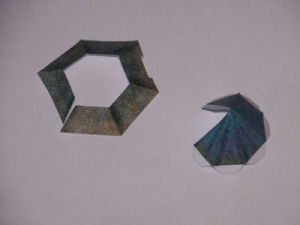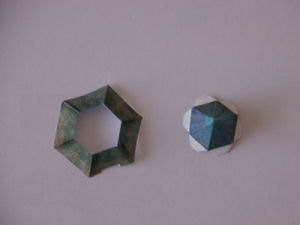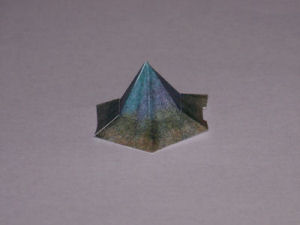 Parts A1 and A2 cut and folded, glued and finished (the roof)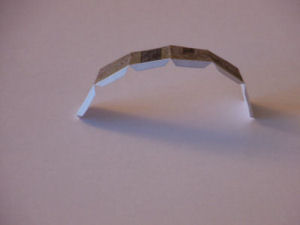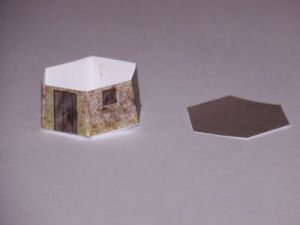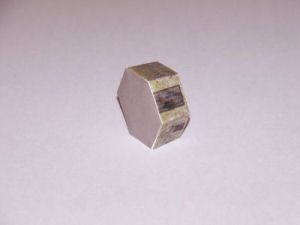 Parts B1 and B2 cut and folded, glued and finished (the hut)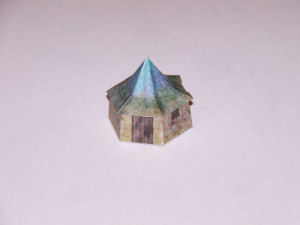 Parts A1, A2, B1 and B2 glued together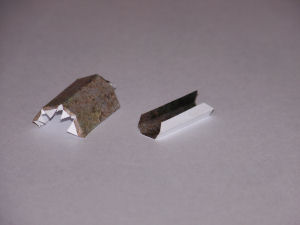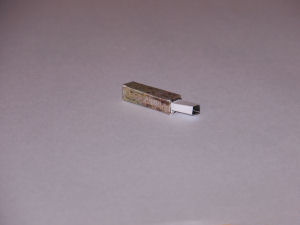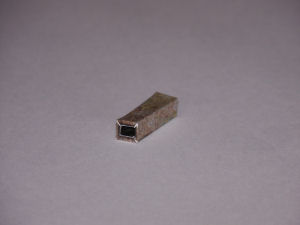 Parts C1 and C2 cut and folded, inserted (C2 inside C1) and finished (the chimney)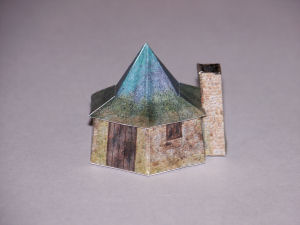 The hut and the chimney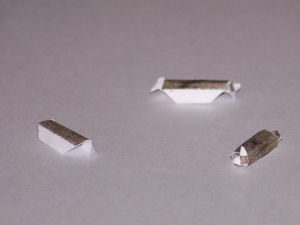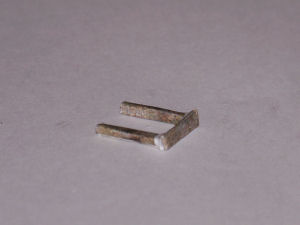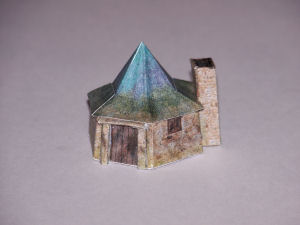 Parts E1, E2 and E3 cut and folded, glued and attached to the hut (the entrance)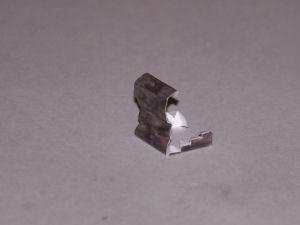 Part D cut and folded and finished (the stairs)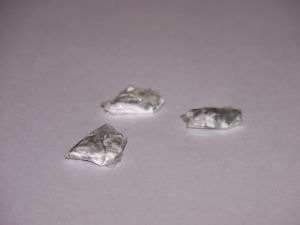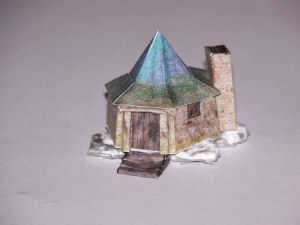 Some "rocks" made of paper and the finished hut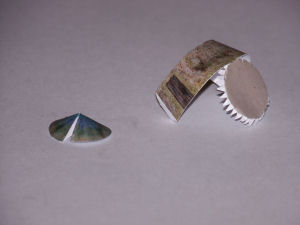 Parts F1 and F2 cut and folded and glued (small hut)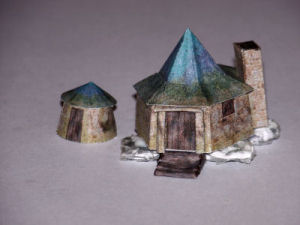 The completed Hagrid's hut!
Other models:

Tutorial for designing paper models (how Hagrid's hut has been created)
The greenhouses
Corner bookmarks
Albus Dumbledore's Pensieve